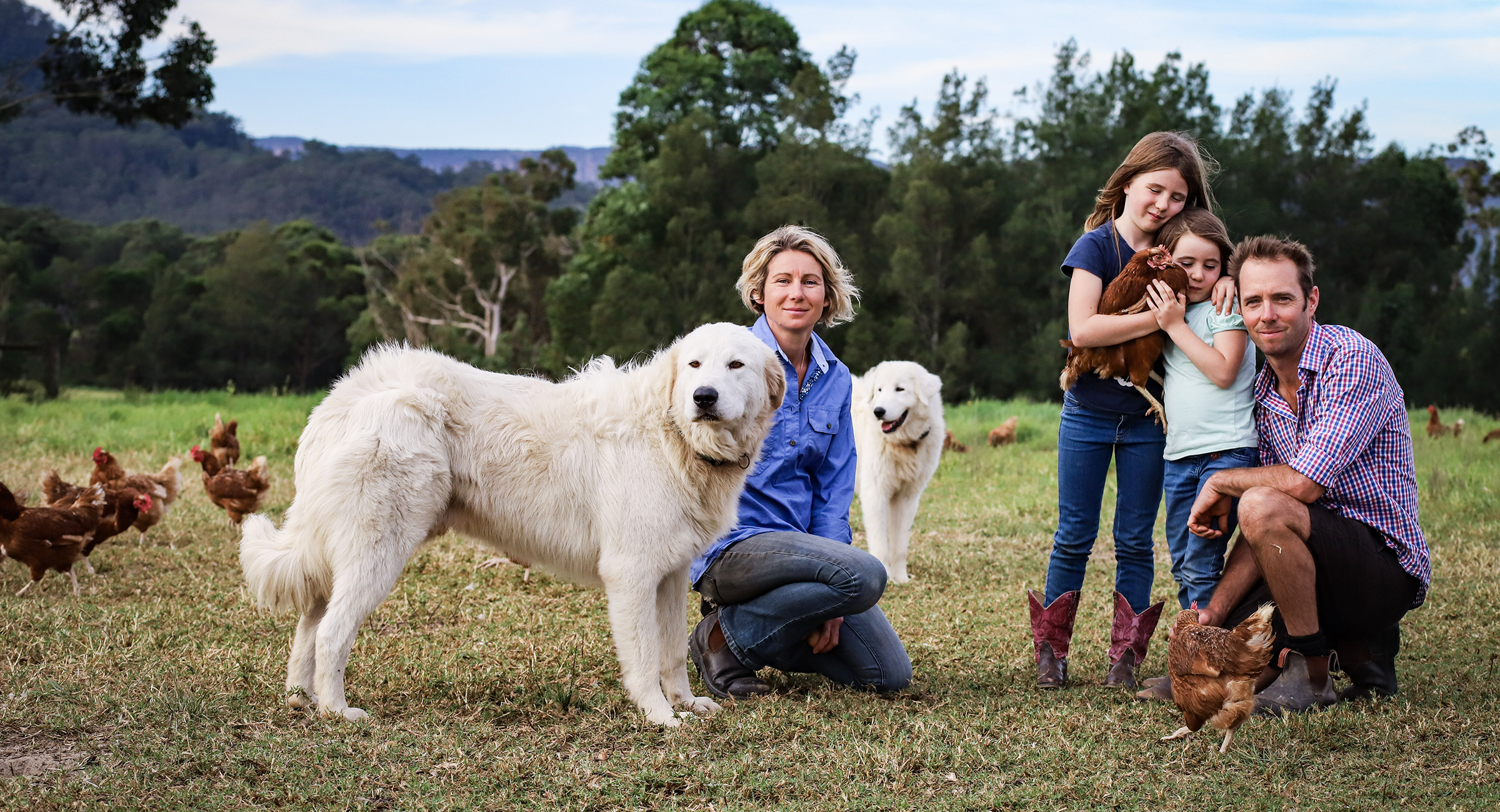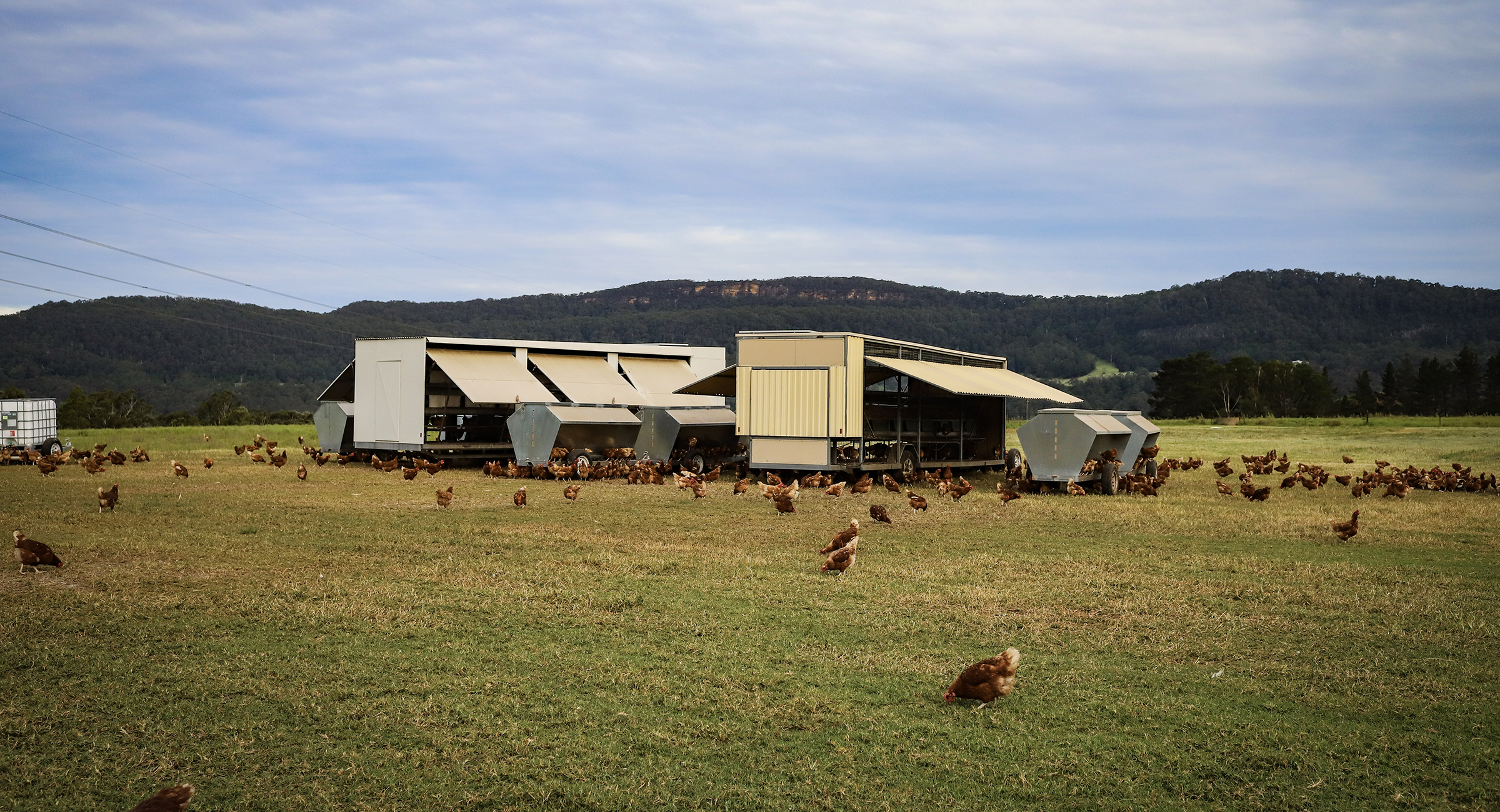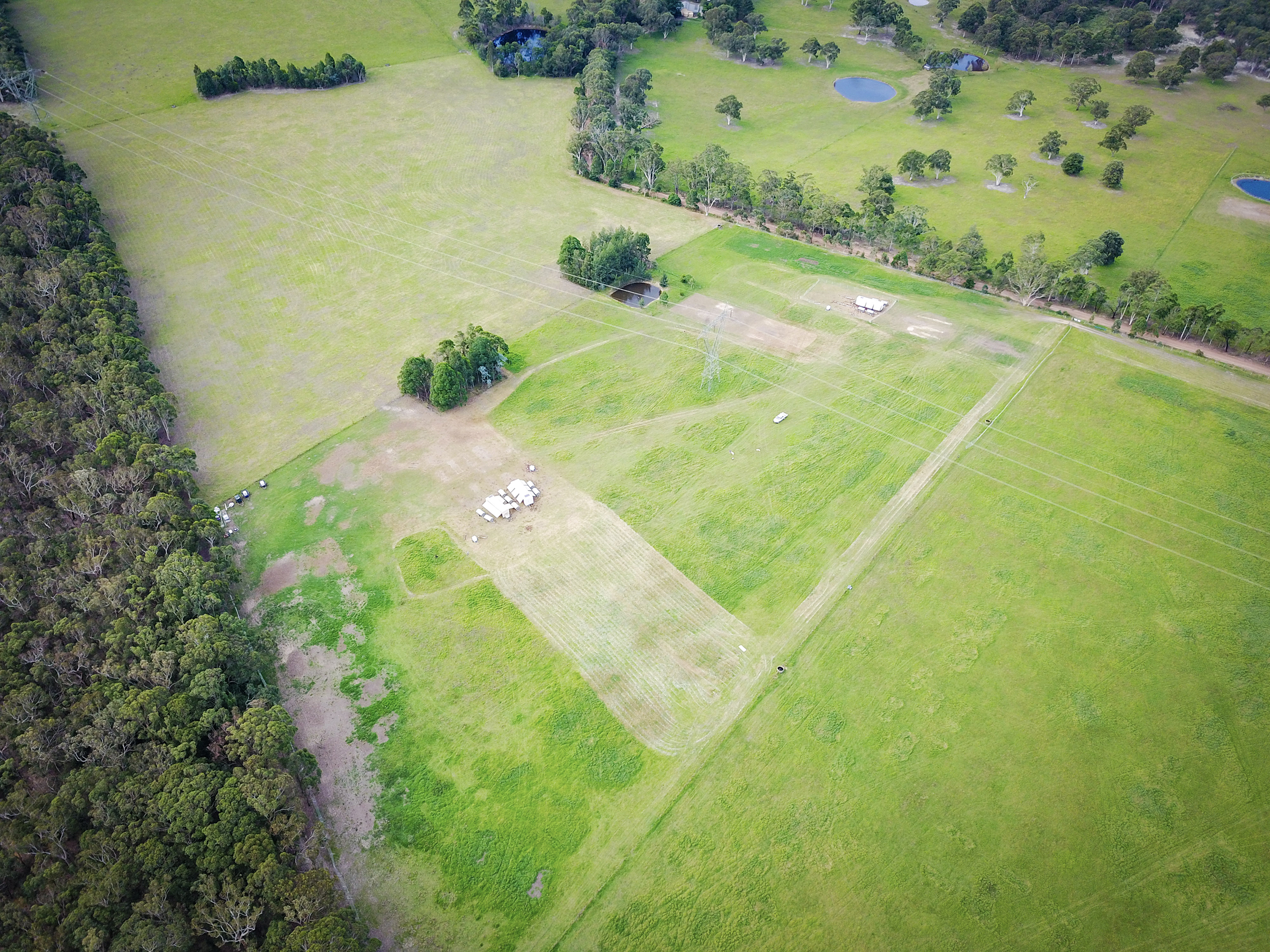 What drives us?
Sustainability has always been a passion of ours and introducing regenerative farming practices into the production of food seemed like the best way to contribute to our local food community!
Our Story
We first started chicken farming about 4 years ago when we were looking into having a load of poultry manure delivered to our farm. The soil quality was poor and we wanted to help improve it. We thought, "Why not get some chooks instead and let them spread the manure?"
We started with 50 laying hens and a small home made trailer, we found we couldn't keep up with demand, with such beautiful rich eggs and super fresh they would sell out before they were even laid...So we decided to get a few more chooks... then a few more... then a few more... we now have 2300 and increasing.
The pastural improvements we have seen have been considerable even with such a dry 18 months and we couldn't be happier. We have recently introduced 3 Maremma Guardian dogs into our paddock to protect the chickens from predators and we are really excited about the future.
Meet the Team
The family part of the team are myself (Kristen) and my husband Mark and our 2 children Matilda (6) and Camryn (4).
We also employ several local "chicken tenders" on a casual basis.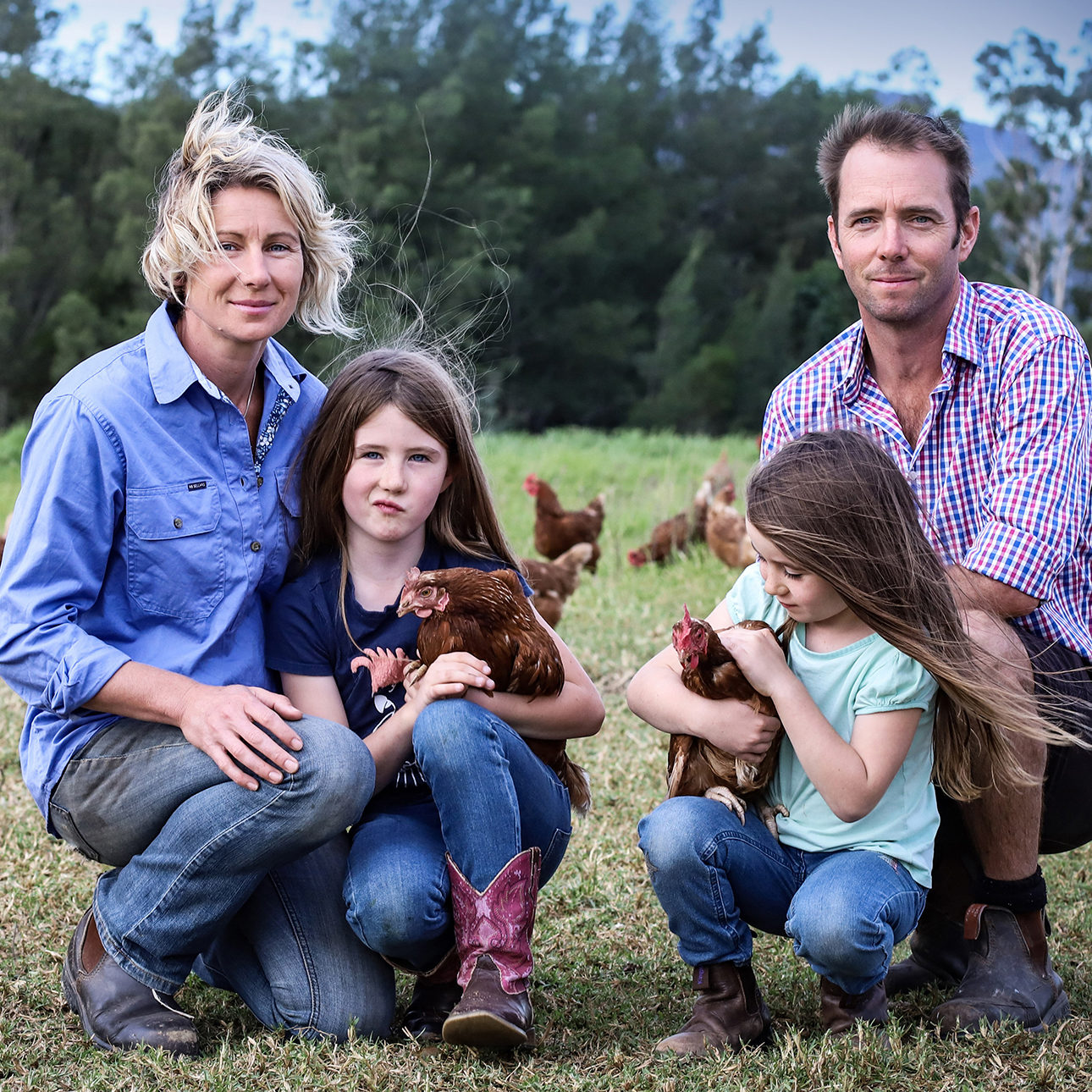 Kristen, Matilda, Camryn & Mark
Chief Chicken Tenders & Junior Chicken Carers
We are both trained teachers, and somehow now chicken farmers as well. Matilda our eldest is the biggest chicken lover that we know, Camryn's not too sure, but she likes the dogs.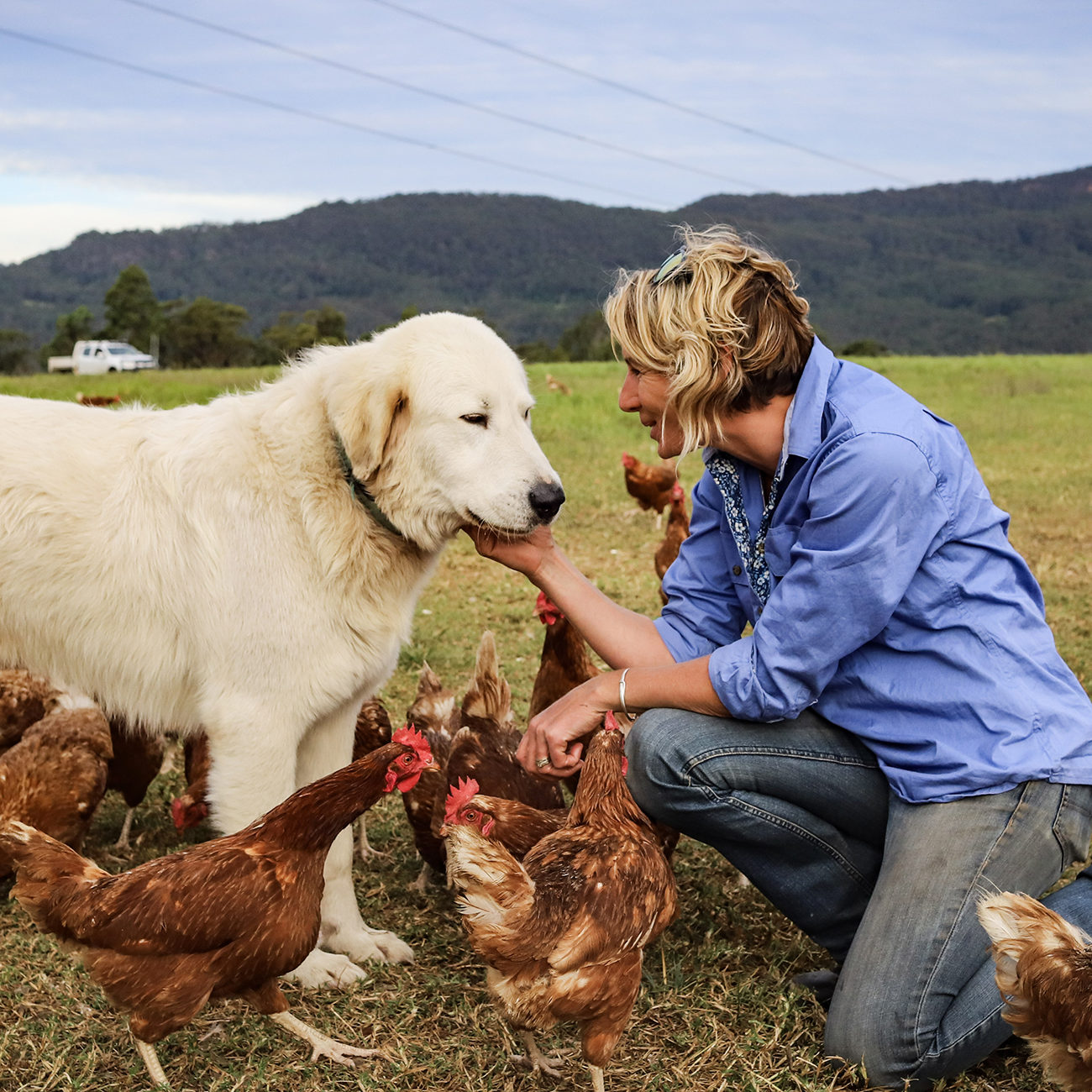 Our Maremmas
Chief Chicken Protectors
The Maremma Sheepdog is a breed of livestock guardian dog indigenous to central Italy, particularly to Abruzzo and the Maremma region of Tuscany and Lazio. It has been used for centuries by Italian shepherds to guard sheep from wolves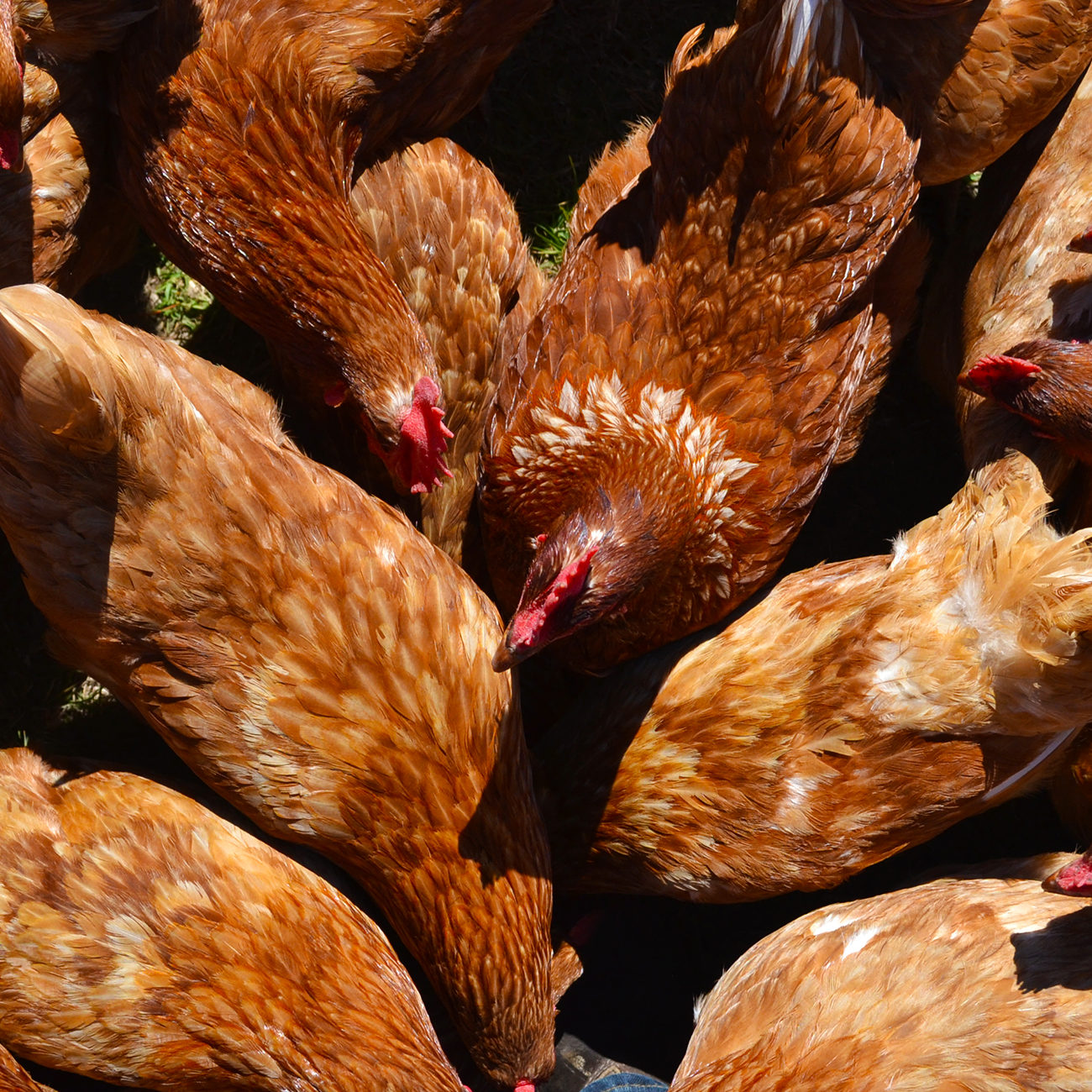 Chicken Tenders
Chicken Tender
We love our staff!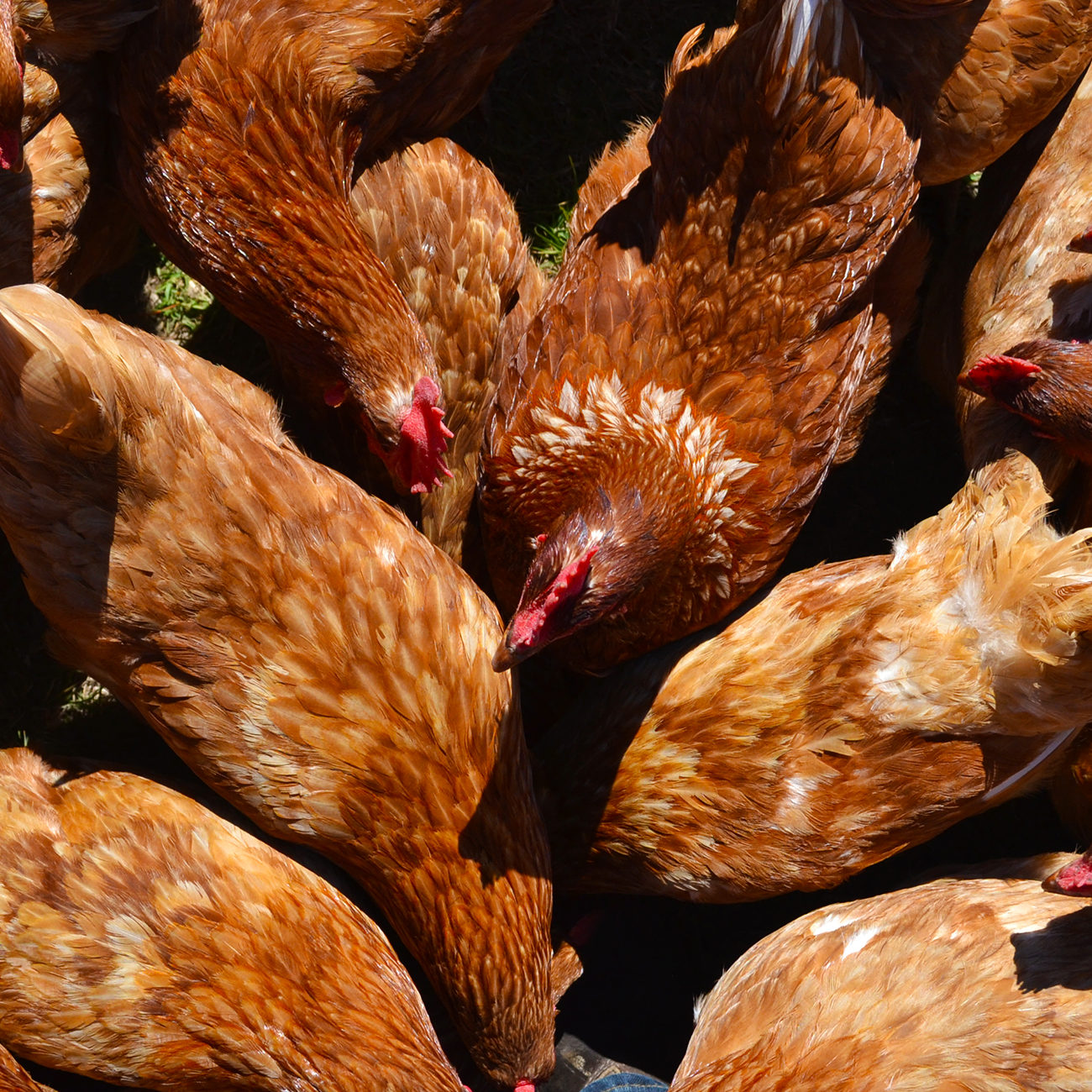 Our Chickens
6000 Chickens
Our dependable egg layers